Content marketing is one of the most effective marketing tools available today. Because of multiple benefits of content marketing, more and more businesses are adopting content marketing as their main marketing weapon to tackle competition and hack growth.
Like any other type of marketing, content marketing also requires building a buyer persona so as to boost the effectiveness of content marketing campaigns.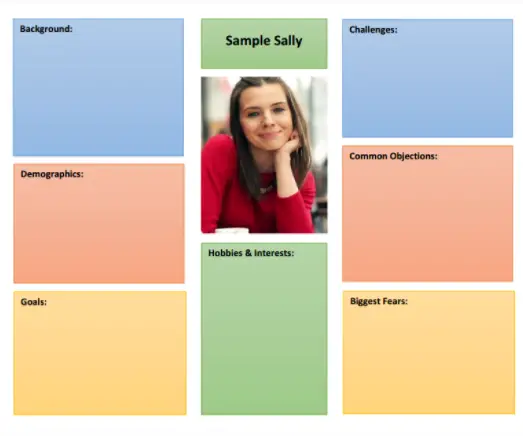 What is buyer persona?
According to HubSpot,
"Buyer personas (sometimes referred to as marketing personas) are fictional, generalized representations of your ideal customers. Personas help us all — in marketing, sales, product, and services — internalize the ideal customer we're trying to attract, and relate to our customers as real humans."
Without having a defined buyer persona, your content marketing campaigns will be like shooting in the dark and expecting to hit targets.
So, my friend, it is imperative that you need to create a marketing persona or buyer persona first to maximize success.
As personalized emails improve click-through rates (CTR) by 14% and conversion rates by 10%, you can certainly improve the success of your content marketing campaigns, by personalizing content according to the needs of your target audience.
Skytap is a self-service provider of cloud automation solutions. The company adopted the tailored content marketing strategy based on their customers' needs.
Result?
Skytap increased online leads by 97%, sales leads by 124%, and organic traffic by 55%. What's' more, the company's North American site's traffic boosted by 210%.
Our friends, at Single Grain, have created a detailed infographic on what buyer personas are and why you need them to improve the success of your marketing campaigns.
Here is Single Grain's Infographic – "Target Acquired: The Science of Building Buyer Personas."

What about you? Do you have any other tip for building a buyer persona? Do share it in the comment section. I'd love to know about it.