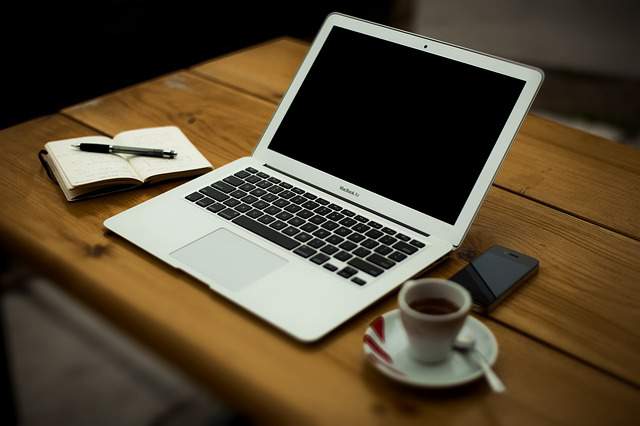 Blogging is hard.
No, let me correct it here.
Blogging is damn hard.
According to Statista, there were 173 M blogs worldwide in October, 2011. And this number grew exponentially in the recent few years.
Blogs have been rated as the 5th most trusted source for accurate online information.  
The point here is that there is a lot of crowd in the blogging sphere.
To make your voice heard, you will need to make it distinct and loud.
In my previous post Top 5 Google Chrome Extensions for Bloggers, I discussed five very useful Chrome Extensions that can take your blogging to a whole new next level.
In this blog post, I will share with you 121 proven blogging tips that will take your blogging to a whole new level.
This biggest ever collection of blogging tips and tricks is equally helpful for beginners and professionals.
As this is a long post, I have divided it into different sections and added links to each section so that you can easily navigate through the post.
Are you ready to graduate in blogging?
Proven Blogging tips for 2019 
Table of Contents 
Preface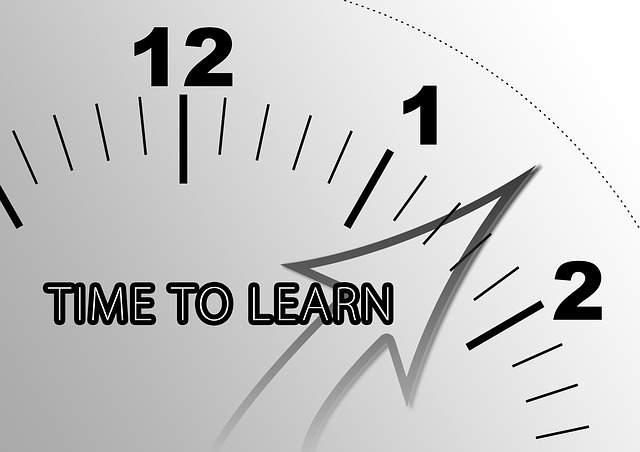 A blog has four parts – headline, introduction, body, and conclusion.  
And a headline is the most important parts of a blog.
Copyblogger stated,
"On average, 8 out of 10 people will read headline copy, but only 2 out of 10 will read the rest."
This is the power of headlines.
I'll start with headlines.
Headline Tips for Business Blogging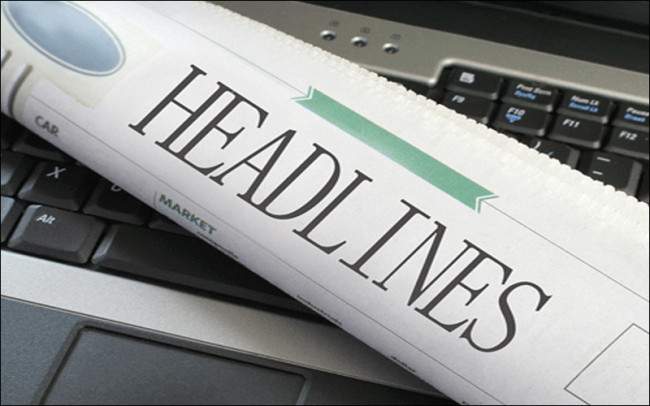 1- You should write your headline first
2- Your headline should be unique, ultra-specific, and useful.
3- Your headline should convey the sense of urgency
4- Your headline should not be more than 75 Characters
5- You should use powerful, emotional words in your headline
6- Use a number in your headline
7- Your headline should define what your post is about
8- Your headline should offer the readers an offer they can't refuse
9- 'How to' headlines are still gold
10- Your headline should educate the mass
11- Your headline should be relevant and topical
12-  Avoid ambiguity in a headline and get the point directly
13- You should write a headline for readers and optimize it for search engines
14- You should keep your headline crisp and clear
15- You headline should offer a promise to a solution
16- You headline should be simple, but not generic
17- You should not write headlines in a passive voice
18- Differentiate your headline from the competition
19- You should try alternative headlines for social media platforms
20- Your headline should align with your content
21- Avoid clickbait – promise only what you can deliver   
The Father of Advertising David Ogilvy knew the importance of headlines. He once said,
"On the average, five times as many people read the headline as read the body copy. When you have written your headline, you have spent eighty cents out of your dollar."
Next time, when you are writing a headline for your post, keep these points in the mind.
Proven Blogging Tips on Writing a Killer Introduction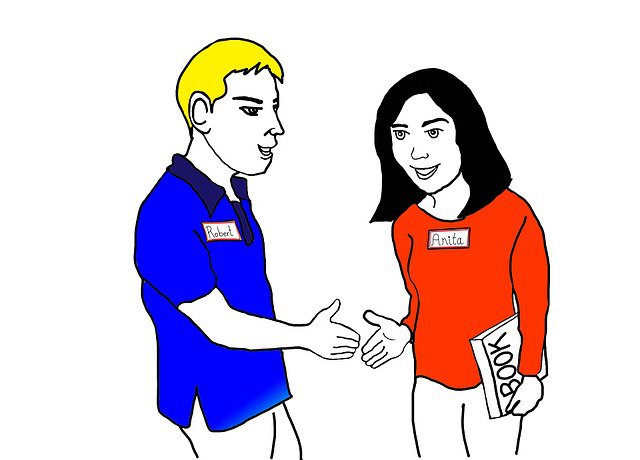 After the headline, the introduction of your blog post is the second most important part that keeps your readers engaged.
As rightly said by Neil Patel in his blog post,
"If your introduction is weak, it'll discourage the reader from reading further – even if the title was captivating."
You should master the art of writing blog post introductions to keep your readers reading your blog post.
Here are some tips that will certainly help you craft the killer intro for your post.
22- You should start your blog post with an interesting fact
23- If you are going to tell a story in your post, always tell the end first
24- Intro should provide the readers with heads-up summation without giving them surprise
25- Use an anecdote to make your intro super engaging
26- A relevant quote can make your intro catchy
27- You should ask a worthwhile question in your intro
28- Your intro must have three basic elements- hook, transition, and thesis
29- Hook pulls readers into your post so make it brief interesting, and engaging
30- Transition connects the hook to the body of your post
31- Thesis summarizes the topic and tells readers why they should read the post
32- Get readers' nodding by pointing out obvious facts
33- Keep your first sentence short
34- You must write 2-3 lines to tell what this article is about
35- Address a concern or problem your readers might have
Julie Neidlinger explained it correctly in her post on CoSchedule,
"After headlines, introductions carry a lot of weight. You are always grappling for your reader to stick around, and an introduction that hooks the reader and keeps them on the line is a good way to do it."
When you write the intro of your next, do consider these points.
Proven Blogging Tips on Writing an Engaging body
In his blog post Irwin Lagman said,
"In this fast-paced world where information needs to be delivered swiftly, you need to make sure you drive the point home immediately. And that you do it in an engaging manner."
Without an engaging body, your blog post won't leave any impression on the readers no matter how much great your headline is and how much killer your intro is.
Here is a list of proven tips that will help you write an engaging body for your blog post:
36- Write short paragraphs
37- Your paragraphs should not contain more than 3-4 sentences
38- Avoid repetition
39- Don't write redundant sentences
40- Format the body properly
41- Provide insight in the body
42- The body should be written in an easy-to-read format
43- Use bullets to present important information  
44- Use subheadings in the body to make the information easy-to-follow
45- Data, statistics, quotes from the authorities will make the body more convincing
46- Cite authority source when you are mentioning the data
47- Make every word, phrase, and sentence count
48- Shorten sentences
49- Use simple and precise words
50- You can use some pop culture references
51- Go in-depth
52- Write something new
53- Make the body unique, even if the idea is not unique
54- If you have defined a problem in the introduction, the body must offer a solution
55- The more facts and figures you have in the body, the more convincing the body of your blog will be
56- The body of your blog post must address your main point
57- If a headline catches your readers, the body of your blog post keeps them in the fold
In our journey so far, we have discussed headlines, introduction, and body. Now comes the conclusion part.
Proven Blogging Tips on Writing a powerful Conclusion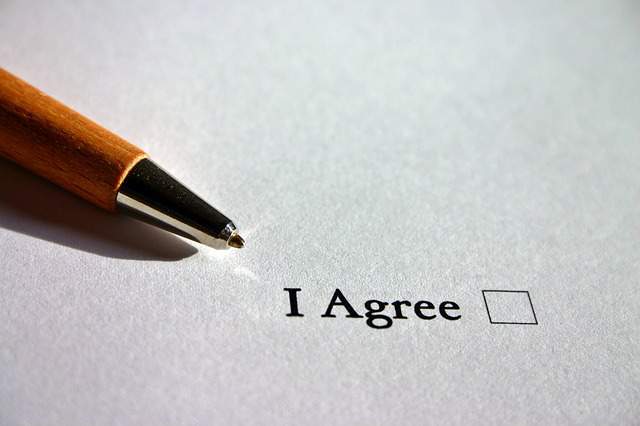 The most common mistake in the blogging world is that bloggers spend a boatload of time on crafting captivating headlines, writing a killer intro, engaging body, and they don't pay enough attention to the conclusion part.
As rightly put by  Ali Luke on PROBLOGGER,
"Without a powerful end to your post, all the work that you put into the title and paragraph one is wasted. Because the end of your post is what keeps your readers coming back for more."
How will you write a powerful conclusion for your blog post?
Here are some proven tips:
58- You should sum up your key message in the conclusion part
59- You should encourage your readers to take an action
60- Never forget to ask your readers to share the post
61- You can provide links to other resources in the conclusion
62- You should ask your readers to leave comments
63- You can tell your readers what is coming in the next post
64- You can promote your product or services in the conclusion section
65-  You should call it a conclusion so that readers can easily understand that they are reading a conclusion
66- Your conclusion should be short
67- Never put any picture in the conclusion section
68- You should make a disclaimer in the comment section
69- You should encourage readers to ask questions in the comment section
70- Your conclusion must have a strong call-to-action
71- Your conclusion must appeal to readers' emotions
72- You can present readers the danger of not doing something
73- Your conclusion should drive the central point of the blog post
74- Read conclusion of great posts to get an idea about how to craft a powerful conclusion
As rightly said by William Comcowich on glean.info,
"Strong conclusions are essential to drive home your central point, make your article memorable, and inspire readers to complete the action you desire."
Conclusion plays an important role in the success of your blog post. You must master the art of writing strong conclusions.
Proven Blogging Tips on Designing
 
As rightly said by TheSitsGirls,
 "A well-dressed blog can maximize your assets and show off your personal style. It's what grabs a reader's attention and makes them want to get to know you better."
Needless to say, design is a very important part to your business blog. Follow these simple tips on blog designing:
75- You should align your text to the right side
76- All the links on your blog must be of the same color
77- You must have a header in your blog
78- You should implement a grid-based alignment
79- Short paragraphs are a king
80- You should use the same font in all the posts
81- You must have a plenty of whitespace on your blog
82- All the images on your blog must follow a predefined color theme
83- You must design your blog keeping the UI and UX in the mind
84- You should have a minimal design for your blog
85- You should have a mobile-friendly design for your blog
86- You should use popular posts and recent posts widget
87- You must use subscription widget
88- You should not display subscription count at the beginning when the number is low
89- Use fonts that is easy-to-read
90- Make sure you use images in your posts
91- You must have social sharing buttons your post so that the reader can easily share your post
92- You must categorize your posts so that your readers can easily navigate
93- Never use too many widgets on your blogs – use only essential ones
94- You should implement grid-based alignment
95-  You should maintain consistency in your call-to-action buttons (color, design, and font)
96- The design of your business blog should give a hint what you do
97- Light, pale shades tend to work well for business blogging'
98- The more you customize, the better it will be
Yaro Starak rightly said in his blog,
"The idea of good design is to make good content even better, easier to read and to guide your audience to the focal points you want to highlight. A good blog design shows readers what they should read first and grabs attention immediately."
Remember these points when you are going to design your blog, you will have an awesome blog. This is a one-time task.
Bonus Tips on Getting Better at Blogging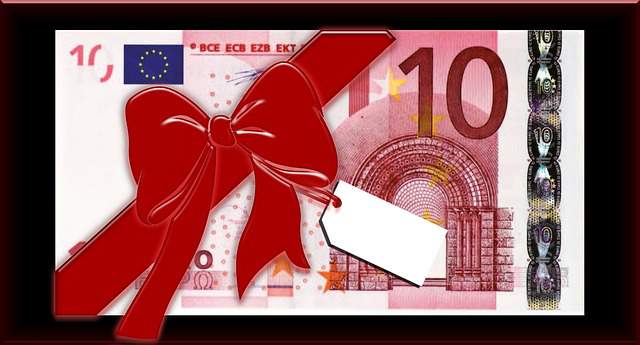 Here are some bonus tips that will sharpen your blogging skills:
99- Use Google Analytics to get the insight of traffic on your blog
100- Use Google ADWords' keyword planner tool to find the right topic
101- Subscribe Google alerts to get the latest information on the topics you care about
102- Read leading blogs, such as Copyblogger, Neil Patel's Blog, Copyhacker, and CoSchedule, and PROBLOGGER to learn the art of blogging
103- Do some writing courses on Udemy
104- Use social media extensively to promote your blog
105- You should spend 50% time on writing and 50% time on promoting it
106- Be consistent on updating your blog
107- Comment on other blogs to build a relationship with other bloggers
108- Repurpose your blog posts
109- Write long posts
110- Be active on Quora to know what people are asking and write posts about it
111- Ask people to share your blog posts – you won't get if you don't ask
112- Research a lot before writing a post
113- Give a unique voice to your blog
114- Provide links to your previous posts
115- Write for humans and optimize for search engines
116- Learn basic SEO to optimize your blog
117- Write guest posts
118- Tell the truth – never lie, mislead, or cajole
119- Proofread your post twice before publishing
120- Read a lot
121- Write a lot – there is no shortcut for success
What about you?
Do you want to add any new tip?
Do share your thought in the comment section. I'd love to hear about it.
Like this post! Please share it.